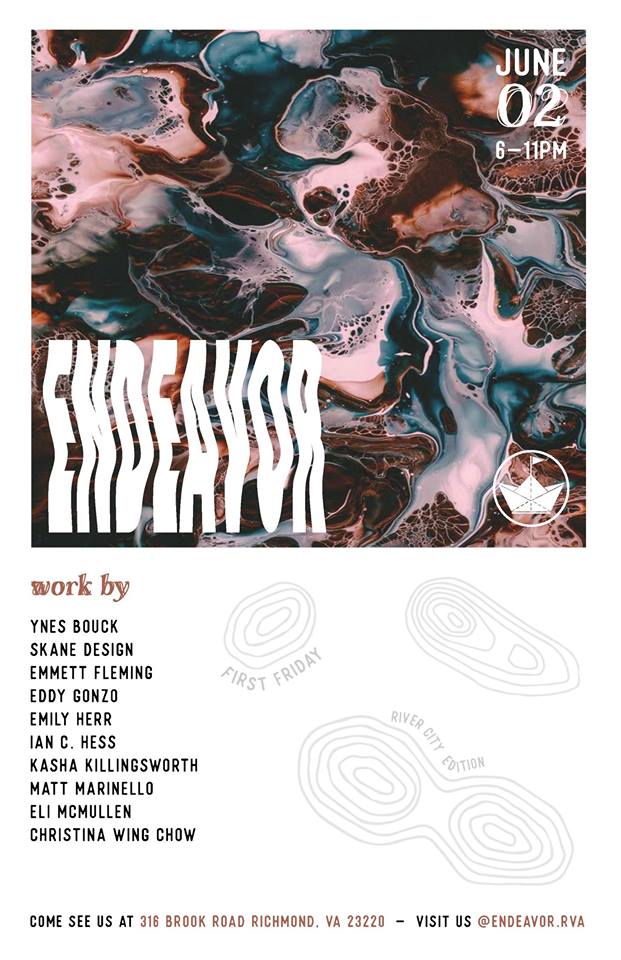 CLICK HERE FOR OUR UPCOMING EVENTS
Here is a collection of the flyers from all the shows we threw in 2017! We hosted our recurring First Fridays Art Walk Exhibitions (Wet Walls, Put This On, Our Anniversary Show) and curated a variety of other events in and out of house.
If you would like to participate in our events don't hesitate to reach out. For details on our past events click here.